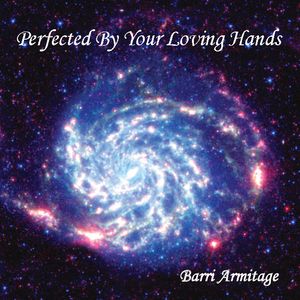 Barri Armitage has released her 14th CD album, "Perfected by Your Loving Hands."  Barri's songs help us focus our minds on God, the Source of perfect peace. The album features 18 songs that infuse Scripture-inspired lyrics with traditional folk melodies. 
  
The album also features two songs recorded in Christian Country Music style by Kimberley and Darrell Glover, including the award-winning song, "Look at God, Not Goliath," the NW Alabama Music Publishing Company's 2016 Song of the Year recipient. 
  
"Perfected by Your Loving Hands" is available for digital download or you can upgrade your order to a physical CD on the album page by clicking here.