Click on any CD image to go that album's purchase page and listen to samples!
Latest Album Release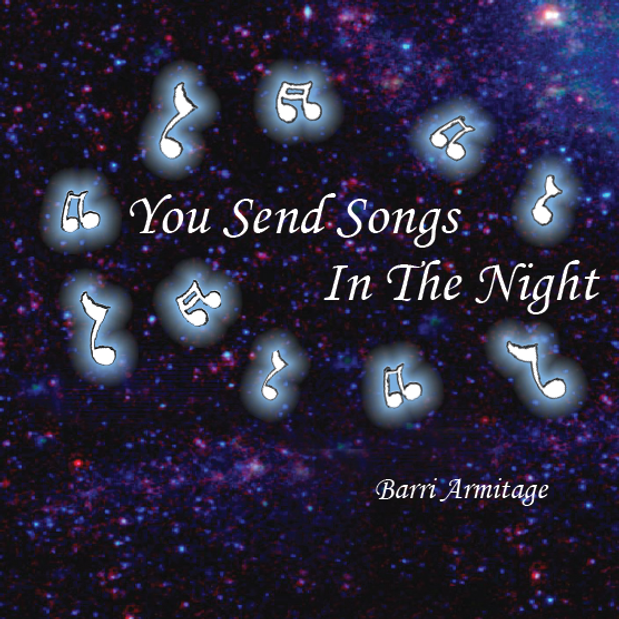 YOU SEND SONGS IN THE NIGHT - Album 18
These 17 songs give us a glimpse of the light of God's Kingdom. When we lie awake, praying to God, sharing our concerns, and asking for guidance, He sends us songs.
They remind us of His help in the past, His presence now, and the great joy ahead. We sing them back to Him, encouraged in a night that will grow darker than has ever been.
We watch and wait for the new Day to come when we join Jesus Christ and the angels in a new song!
 
Check out these special releases!
A Compilation Series of Scriptures Set to Traditional Folk Music